Edmonds Sr High School
Class Of 1963
2nd Annual Girls' Club Luncheon
October 3, 2015
On Saturday, October 3, twenty-two classmates got together to catch up, tell life stories and reconnect. Those in attendance included (maiden names), Jill Smith, Mary Ann Krebs, Suzie Spooner, Janet Spatz, Joyce Soderberg, Sue Ritter, Dianne Smart, Linda Setchfield, Jane Elson, Cheryl Jensen, Mary Ann Brandt, Karen Hove, Melinda Beck, Andrea Faste, Miriam Dunnigan, Jeanne Lambe, Sarah Clark, Donna Evans, Barb Conklin, Judy Martin, Karen Fletcher and Mary Hallenbeck.
Make your plans for next year and the 3rd Annual Luncheon. Plans are to hold it again in late September or early October, after summer is over and before the snowbirds fly away.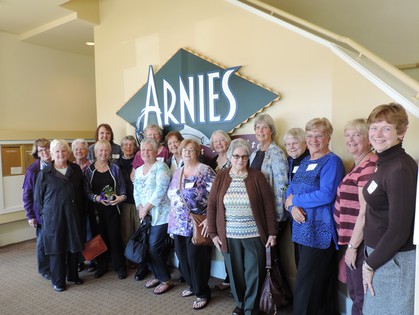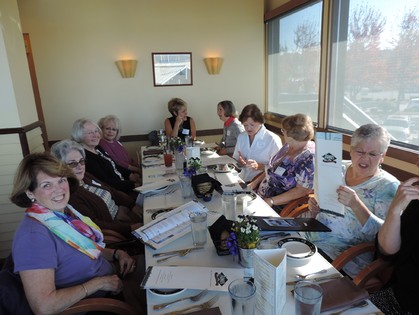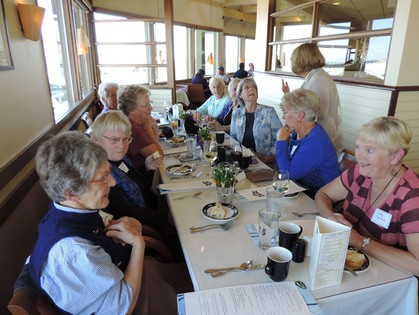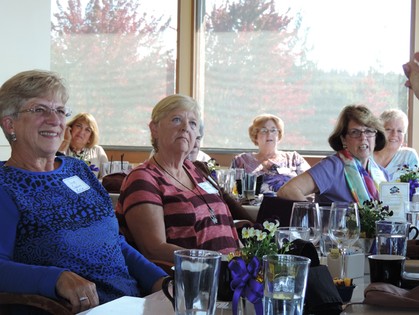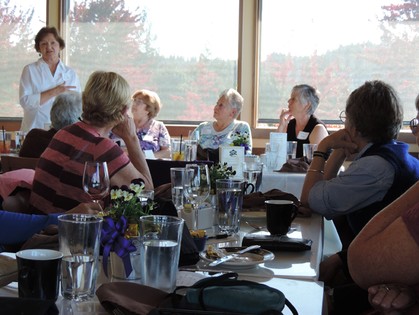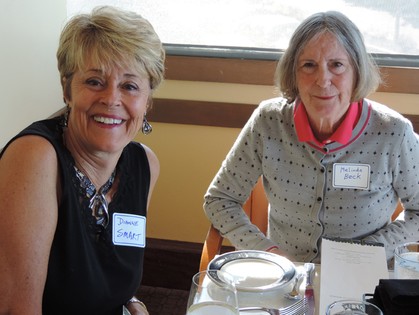 ANNOUNCEMENTS
•

On Thursday, October 15, the inaugural Edmonds-Woodway Hall of Fame inducted nine coaches, four athletes and two teams. Classmate Tom Campbell was honored as a cross country coach in the district. Other inductees you may remember include Bryce Cook, Bruce Evans, Mike Pittis and Rich Rowe.

Here is a link to a story on My Edmonds News: http://myedmondsnews.com/2015/10/edmonds-woodway-greats-inducted-into-athletic-hall-of-fame/

•

JOIN OUR SITE!

Please go to CLASSMATE PROFILES, click on your name and join our site. Be sure and update your contact information. If you know an e-mail address of a classmate who hasn't yet joined the site, click on their name and send them an invite to join. PLEASE NOTE: You must join our site before you can browse classmate profiles.