Edmonds Sr High School
Class Of 1963
REUNION DINNER CELEBRATION,
SATURDAY, SEPTEMBER 7, 2013
Thank you to all the classmates who attended the Edmonds High School 50th Reunion. We laughed, talked, got reaquainted, danced and all-in-all had a wonderful time. A professional video of the evening, taken by Raines Video, will be available in a few weeks. An order form will be coming in the mail directly from them. If you don't receive yours, let us know and we will mail one out to you. In the meantime, we will post a few photos as time allows. If you have taken some you would like posted, please email them to Janet Spatz Jensen. Please note: More photos have been uploaded that were submitted by Ann Morehouse. Look for the photobomb!
Here are a few snapshots, starting with Miss Nelson's 5th grade class. Miss Nelson (Paulene LeWarne and her husband Charles), attended the dinner. She is pictured on the far right. Charles taught U.S. history our senior year. French teacher Sonya Quitsland was also in attendance.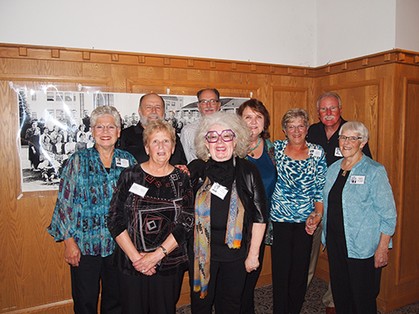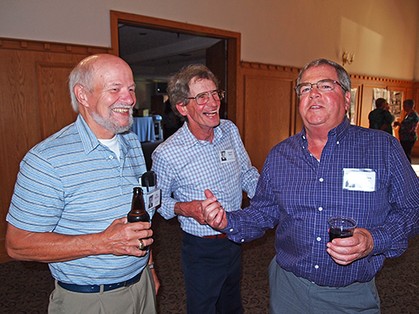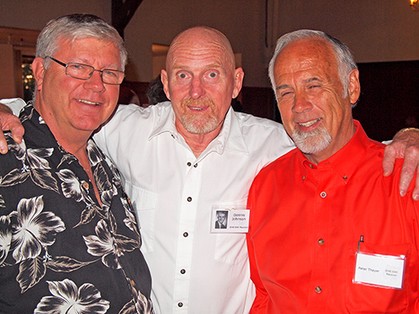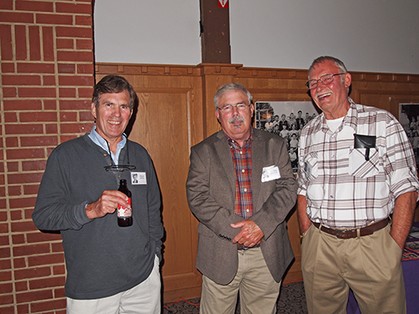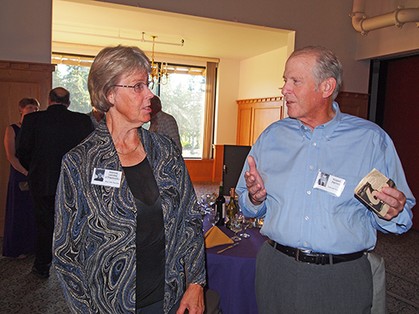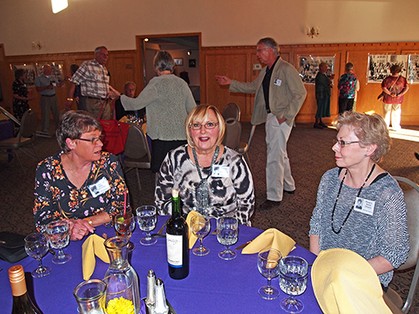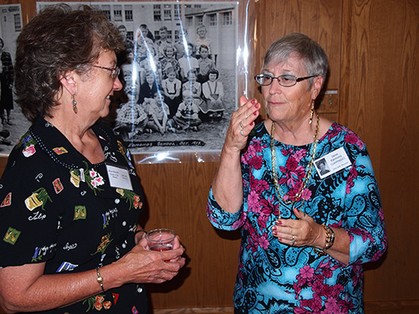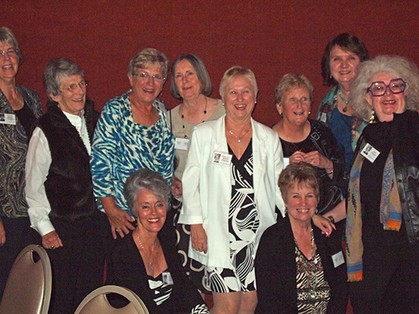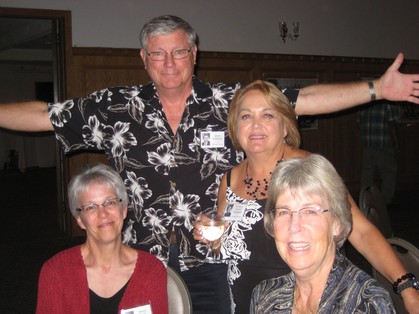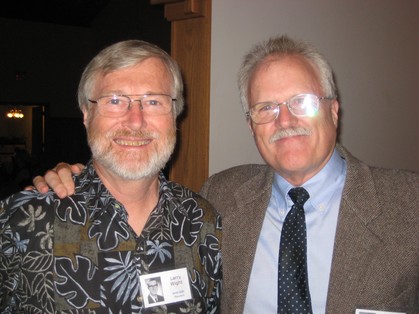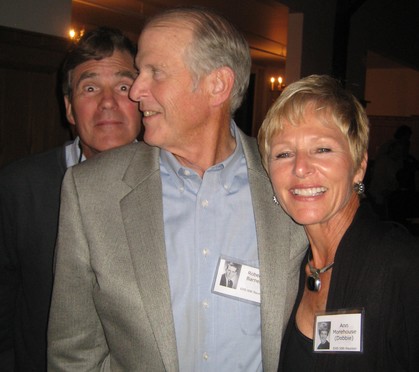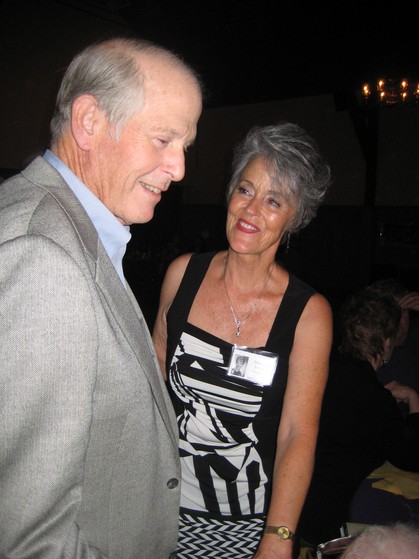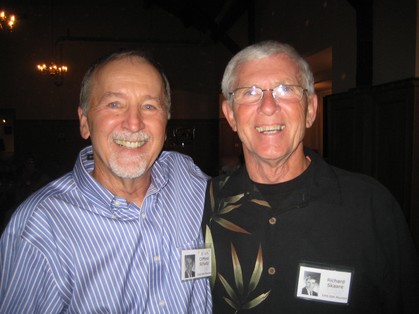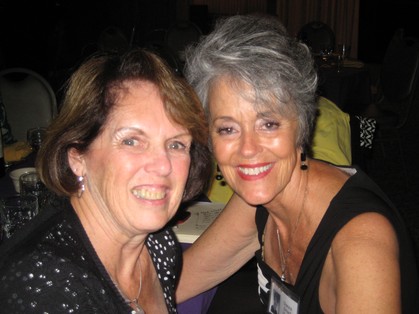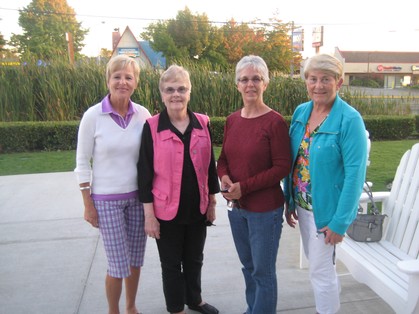 ANNOUNCEMENTS
JOIN OUR SITE!
Please go to CLASSMATE PROFILES, click on your name and join our site. Be sure and update your contact information. We have entered information from the 40th reunion, and much will be out of date. We also need current e-mail addresses as this will be our primary method of reaching you. If you know an e-mail address of a classmate who hasn't yet joined the site, click on their name and send them an invite to join. PLEASE NOTE: You must join our site before you can register for the reunion or browse classmate profiles.